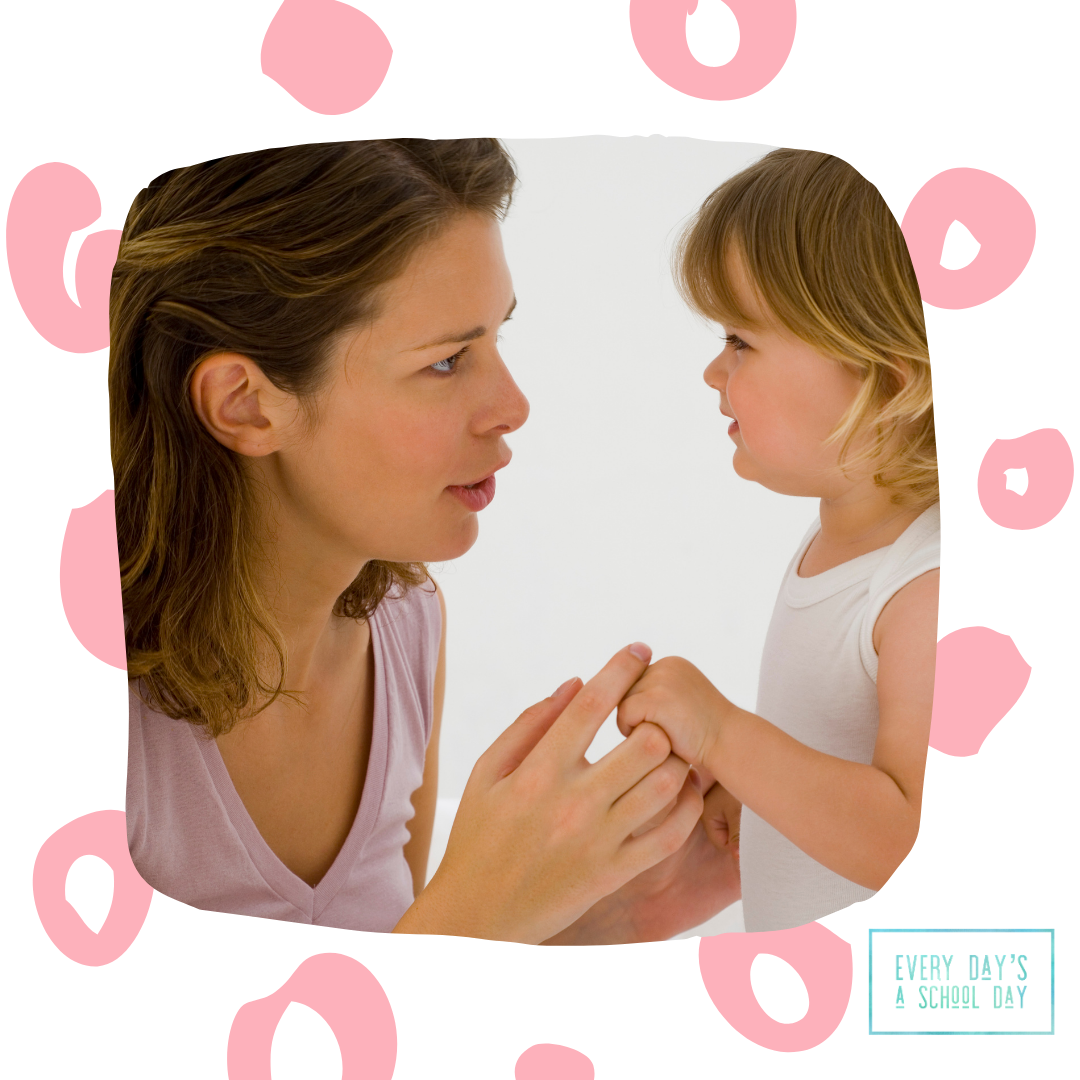 Have you heard of phonics but aren't sure where to start?
Feeling unsure about what your child should know?


Worried that you won't be able to help your child learn?


It's all new to you!


Do you want to:
Set your child up with strong foundations for phonics?


feel confident in your own knowledge?


start teaching your child phonics?
 
understand how and what they need to know before school?
 
gain ideas for making learning fun at home?
 
All About Sounds
Many parents don't realise how much they can help at home in easy and fun ways. Children often start learning the shapes of letters and the order of the alphabet without knowing the important stuff first.
Before you reach for those alphabet games let us explain to you that phonics learning begins from sounds, listening skills and developing strong foundations in what we call Phase 1 Phonics.
Buy ALL ABOUT SOUNDS now to:
get the knowledge and skills to ensure your child get the very strongest foundations in their phonics learning.
10 comprehensive and easy to understand videos
clear explanations of phonics learning for children aged 2-4
loads of ideas for fun learning at home
downloadable resources
modelling of how to say sounds correctly
watch at your own pace, re-watch as many times as you like
access to support via email or direct message
You can do it, you can teach them and together you will be confident.
Example Curriculum
Available in days

days after you enroll

Welcome
Available in days

days after you enroll

Workshop
Available in days

days after you enroll

Thank You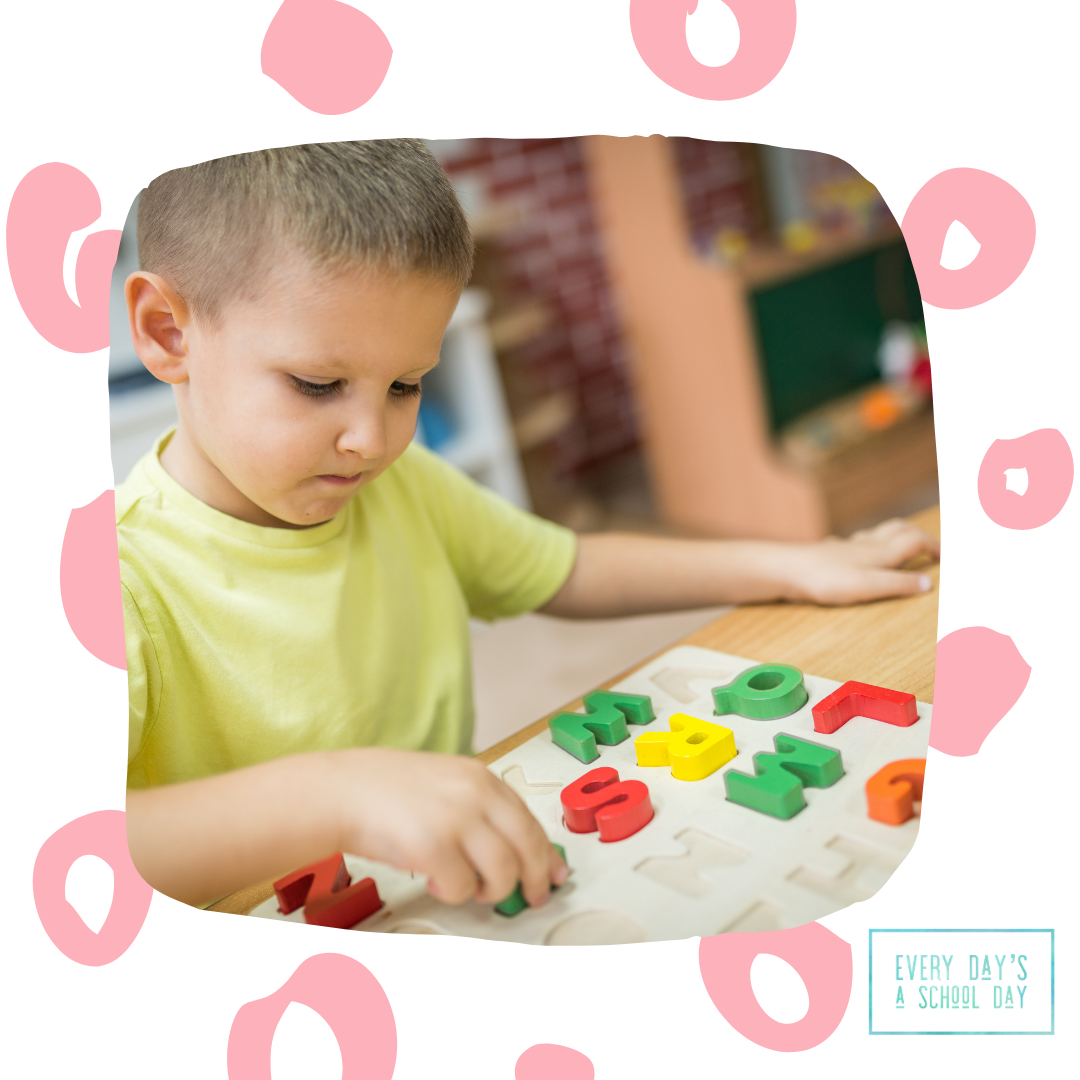 Should your child know letters?
All about sounds give you the information to know how and when to introduce letters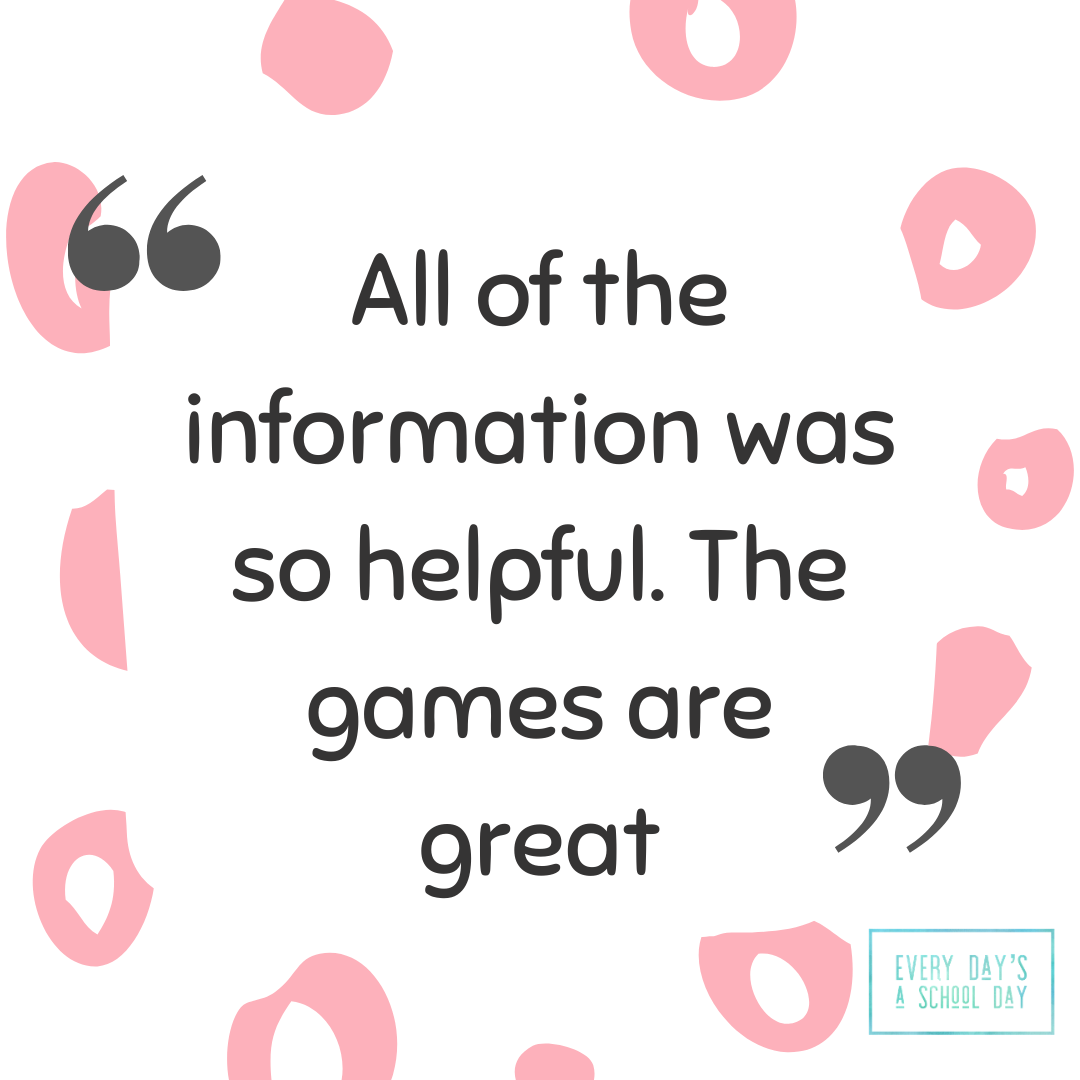 We have received unanimously positive feedback from all of our face to face and online workshop customers.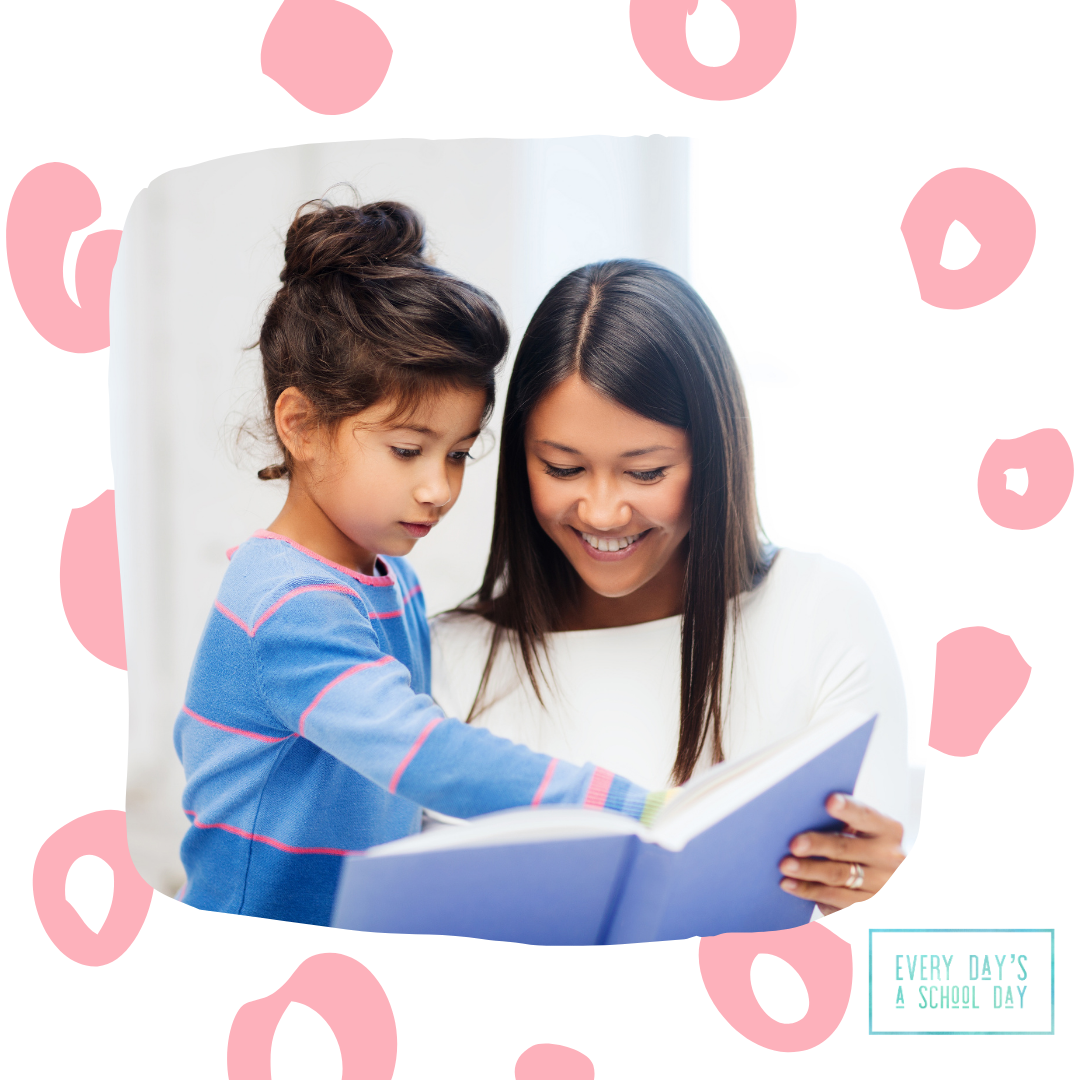 All About Sounds includes lots of fun and playful ideas for phonics at home so you can learn together.
The workshop creators
This workshop was created by us; Em, on the left, and Vix, on the right.
We have used our broad experience teaching children in the Early Years, supporting parents and school leadership to build an easy to access and understand online workshop.
It's guaranteed to give you confidence, knowledge and motivation to get started with phonics at home.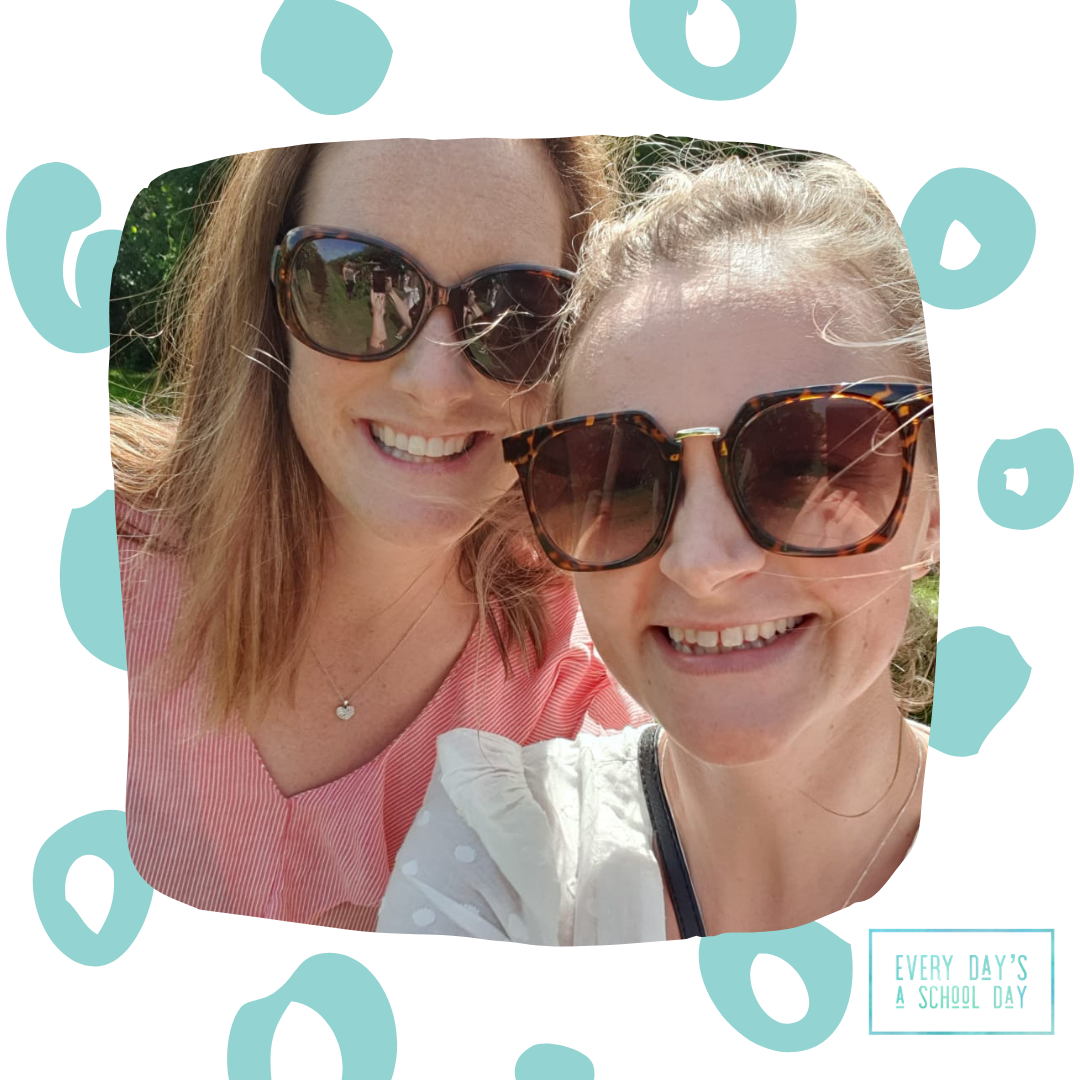 If this isn't quite what you were looking for or you need more we would love to support you further
Here are a selection of our other online courses and workshops. We also offer 1:1 teacher calls if you would like bespoke support, you can find this on our 'coaching' page.