For EYFS practitioners who want to better understand what the term cultural capital means and how it can be developed in children they work with. Sharing our expert insights to using starting points and information gathering, we explore children's cultural capital.
This session gives participants easy steps to gain a better understanding for planning to develop children's cultural capital. A great session for teams wanting to be prepared for Ofsted inspection.
All sessions are virtual, led my Emma and 1 hour long with the opportunity for participants to ask questions.
This course will cover:
What is cultural capital?
Why is understanding cultural capital important in the Early Years
How to uncover and explore cultural capital for young children.
Exploring barrier analysis
Ways to plan to develop children's cultural capital in a range of EYFS settings
Who is it for?
This Webinar is for Early Years practitioners working with children from birth to starting school.
What will I learn?
We share our knowledge, experience and up to date working practise about understanding and developing cultural capital including:
cultural capital definitions
how cultural capital affects children under 5
how to use barrier analysis to better understand children's experience
how to involve parents in understanding cultural capital
planning to develop cultural capital
What will I get?
A 1 hour live webinar
1 year access to the recording to watch anytime you want
Expert knowledge delivered in a way that inspires and develops confidence
the opportunity to ask questions too
When is the live Webinar?
Cultural Capital - Understanding more in the EYFS will be live on Zoom on
Wednesday 1st December at 8pm
and
Thursday 2nd November at 10am.
You will receive a zoom link to join and can attend either session (they are the same session repeated at different times).
But, if you're busy then don't worry as you will be sent the recording within 24 hours and have 12 month access to watch.
The Webinar Creators:
Emma is an Early Years specialist and has also been a Head Teacher for 6 years. She currently works as a Strategic Lead for Early Years in a Multi Academy Trust supporting Heads of School and Early Years teams in 18 schools in Devon.
Vix is an experienced Primary teacher with a background in psychology and teaching expertise from Reception right up to Year 6.
Over 20 years combined experience gives them a wealth of expert knowledge to share with you.
Emma leads this Webinar.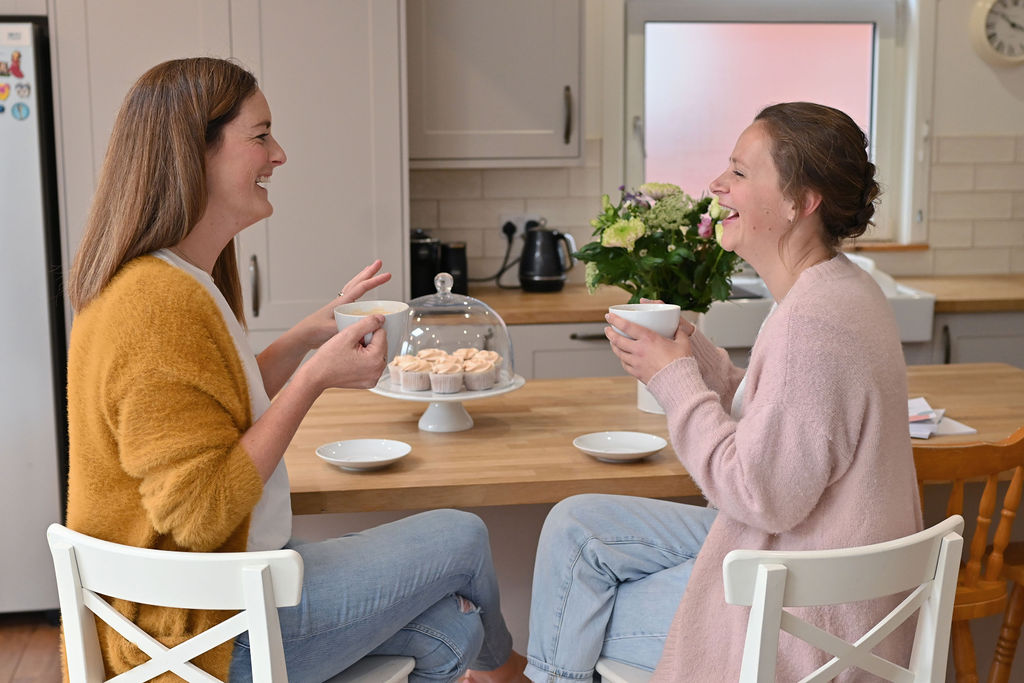 Here's what previous course attendees say:
"I thoroughly enjoyed this session. thank so much. I will definitely be researching the links" Lucy
"Both sessions have been amazing... thankyou so much, lots of tips so its all been very helpful :)" Lisa
"Learnt lots of information that we can put in to practice." Kelly
"Really enjoyed this course, thank you!!" Ethan
Looking for more?
We have two more EYFS webinars coming up in our Autumn Series. You can buy all three together at checkout or look at them individually below.
If there's something you would like but can't see here, get in touch and we can discuss bespoke training packages to suit your needs.
EXAMPLE