Here at Every Day's a School Day our mission is to support parents and children to feel confident with all things education. From phonics to feelings we've got courses and workshops ready now, or on their way, to help everyone to love learning. If you can't find a course to suit your needs we offer 1:1 parent coaching support too!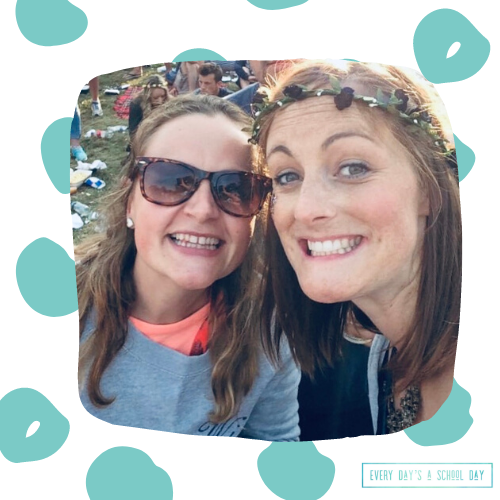 Hi, we're Emma and Vix, founders of Every Day's a School Day.
We are both teachers and have combined experience in Psychology, teaching, school leadership. We are passionate about supporting families to feel confident about all things education. Using our experience as educators, and importantly as parents ourselves, combined with research to create our courses we are confident that you will find new knowledge, reassurance and confidence once you and your family join us.