Are you worried about drop off times?
Does your child become sad or upset when you leave them?
Are you currently experiencing difficulties?
Or are they happy to be left but you're looking to prepare them for positive drop offs at a new setting?


Leaving your child at school or another setting can be a really challenging time for everyone involved.
This course is here to help.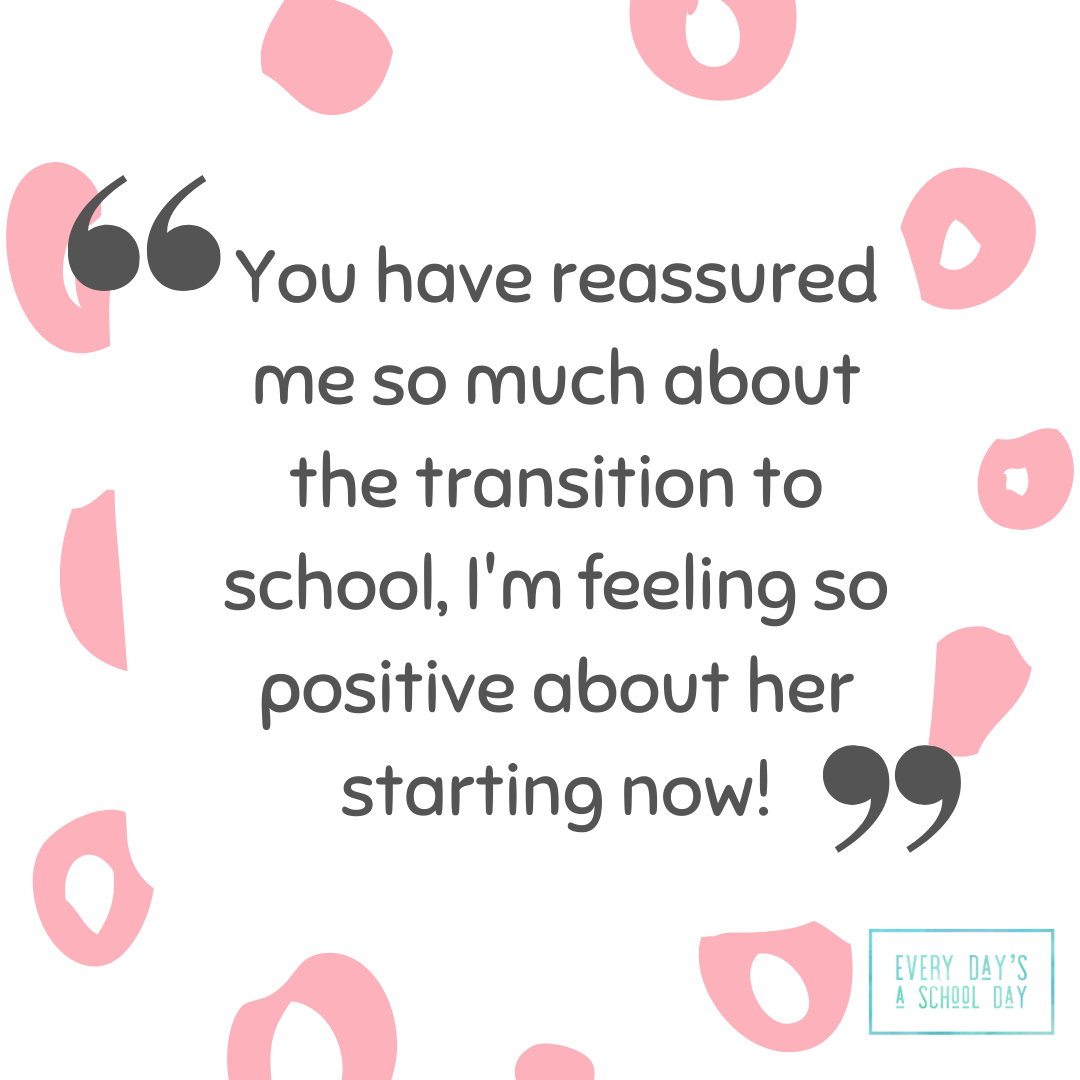 Feel reassured and positive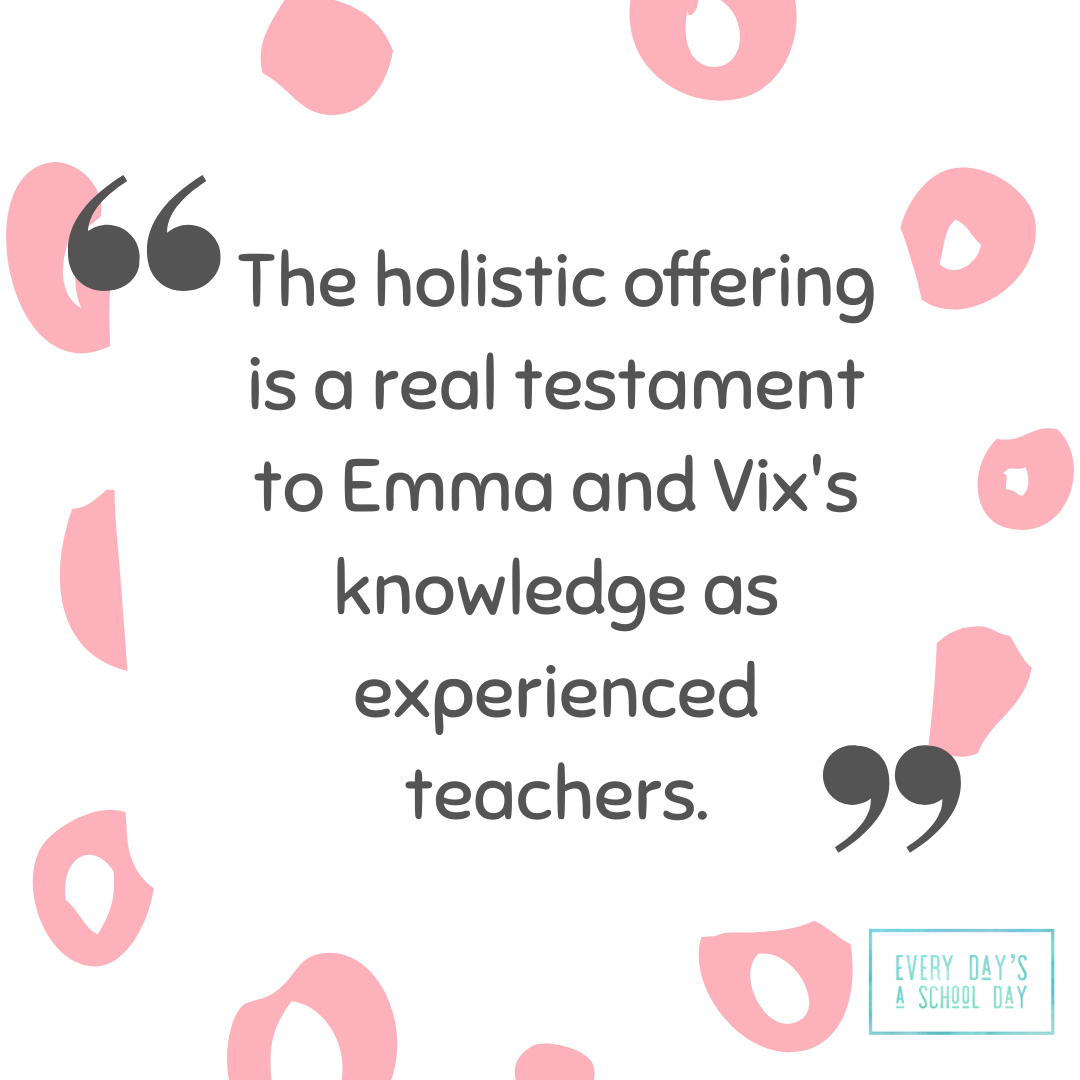 Course creators: Emma and Vix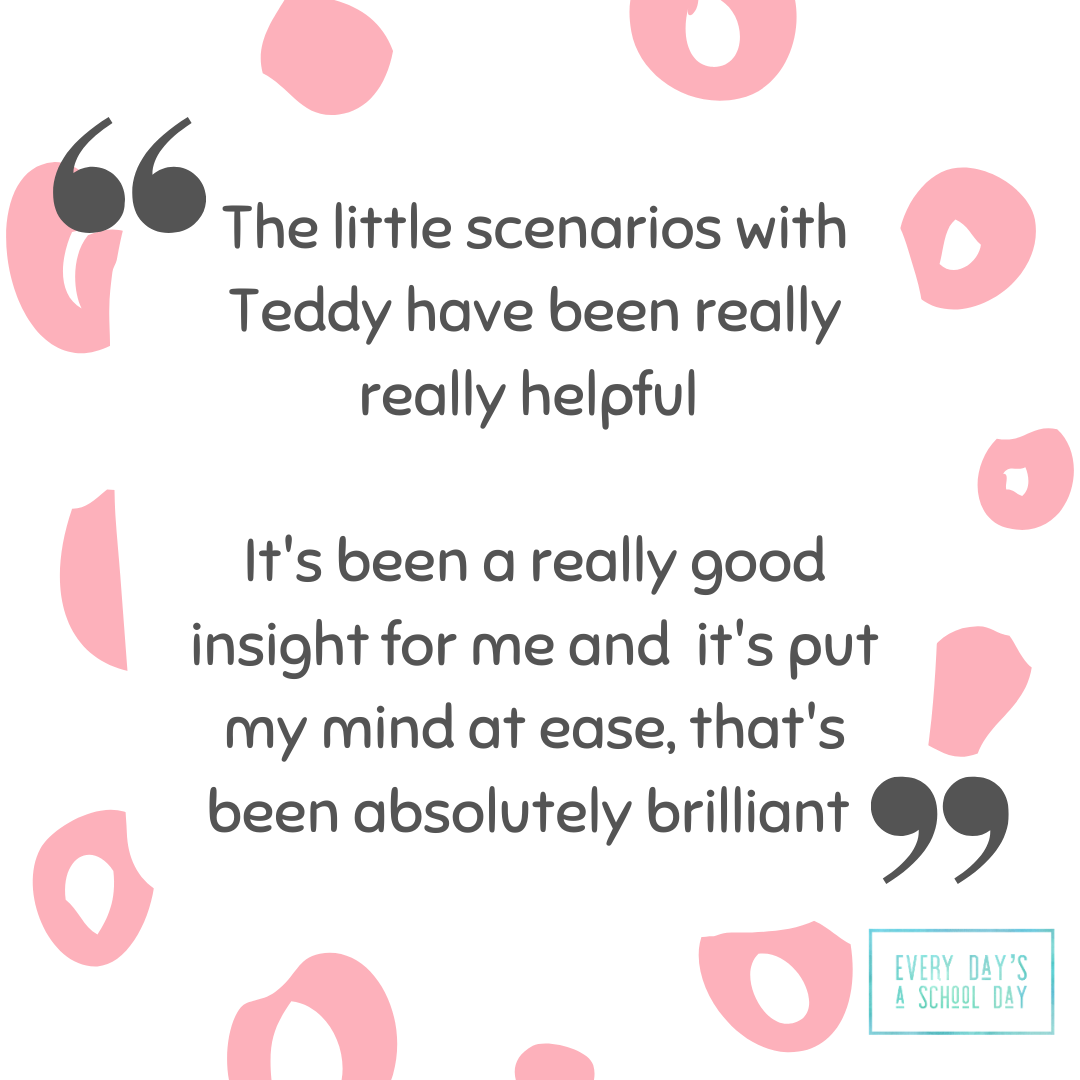 Ted's scenarios are helpful
Who is it for?
This course for family members and children. It aims to arm you and your child with the tools to create a positive drop off experience and to enable you all to feel more confident every morning.
There is content both for adults and also for children. Unlike many other courses we don't just offer the information to adults, we also engage, motivate and support children through our fun videos with Teddy.
By supporting all parties involved in the drop off it enables you to work together to find solutions and create positive and shared experiences.
What is in the course?
*An adult guide video with key information, advice, all of our top tips and a comprehensive troubleshooting section.
*A video featuring Teddy specifically designed to captivate your child's attention and interest. The video asks your child to help Teddy out with his own worries and gives them lots of opportunities to talk to you about their ideas.
*Activity sheets with ideas for making and playing from the videos. You can download and use these as many times as you like.


Created for you and you child by experienced teachers, and most importantly Mums who have worked through separation difficulties, this course will give you the tools to feel empowered at drop off time.


The course has unlimited access so you can work at your own pace.


You're just one click away from feeling more positive about drop off time and we can't wait to help you.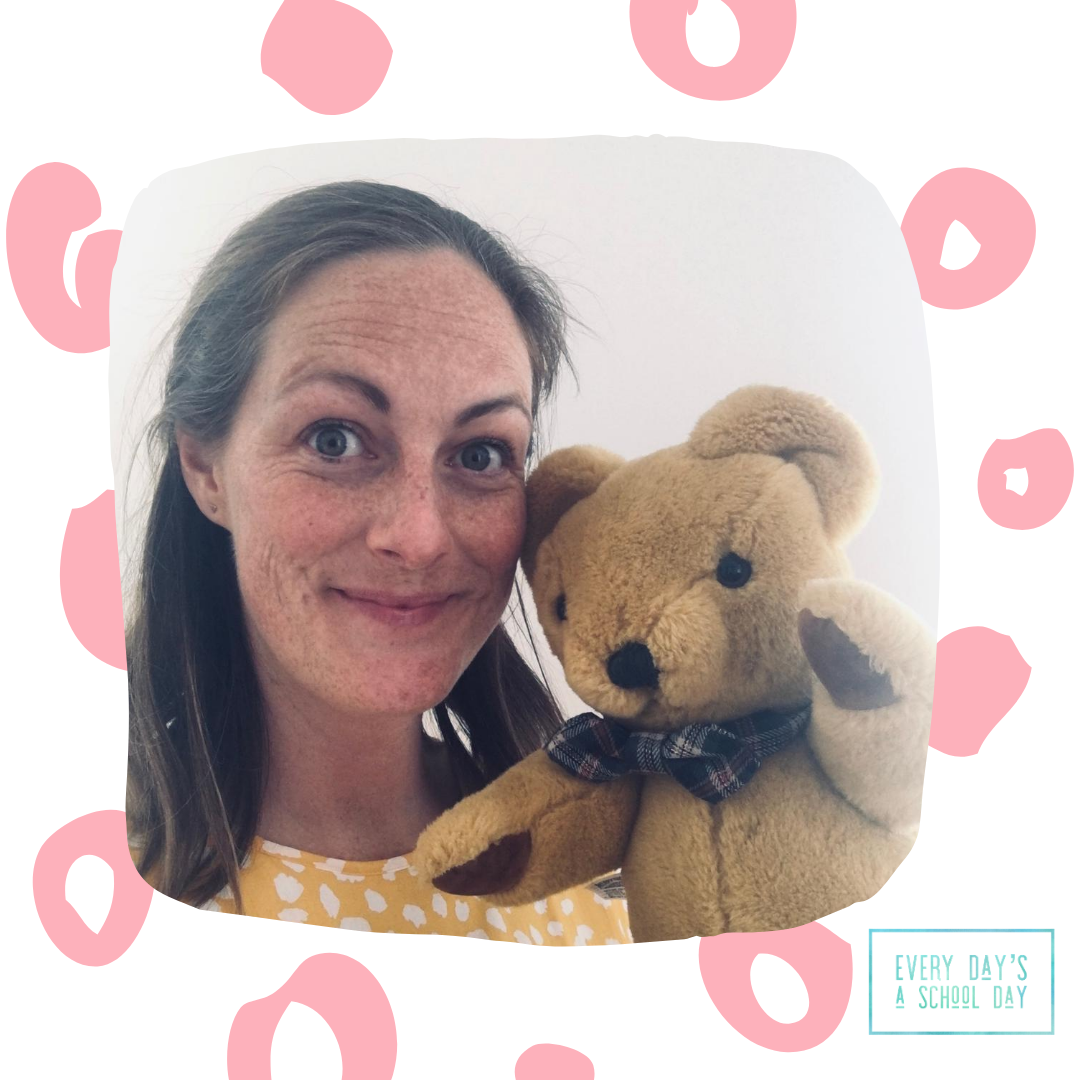 Looking for more?
We also offer personalised teacher support calls. If you have concerns or questions related to your child's education we can help. Giving you 1:1 advice online or in person. Whether it's understanding concepts they are learning, developing systems for learning at home, supporting with school communication and more, we're here to help.
Find out more here....