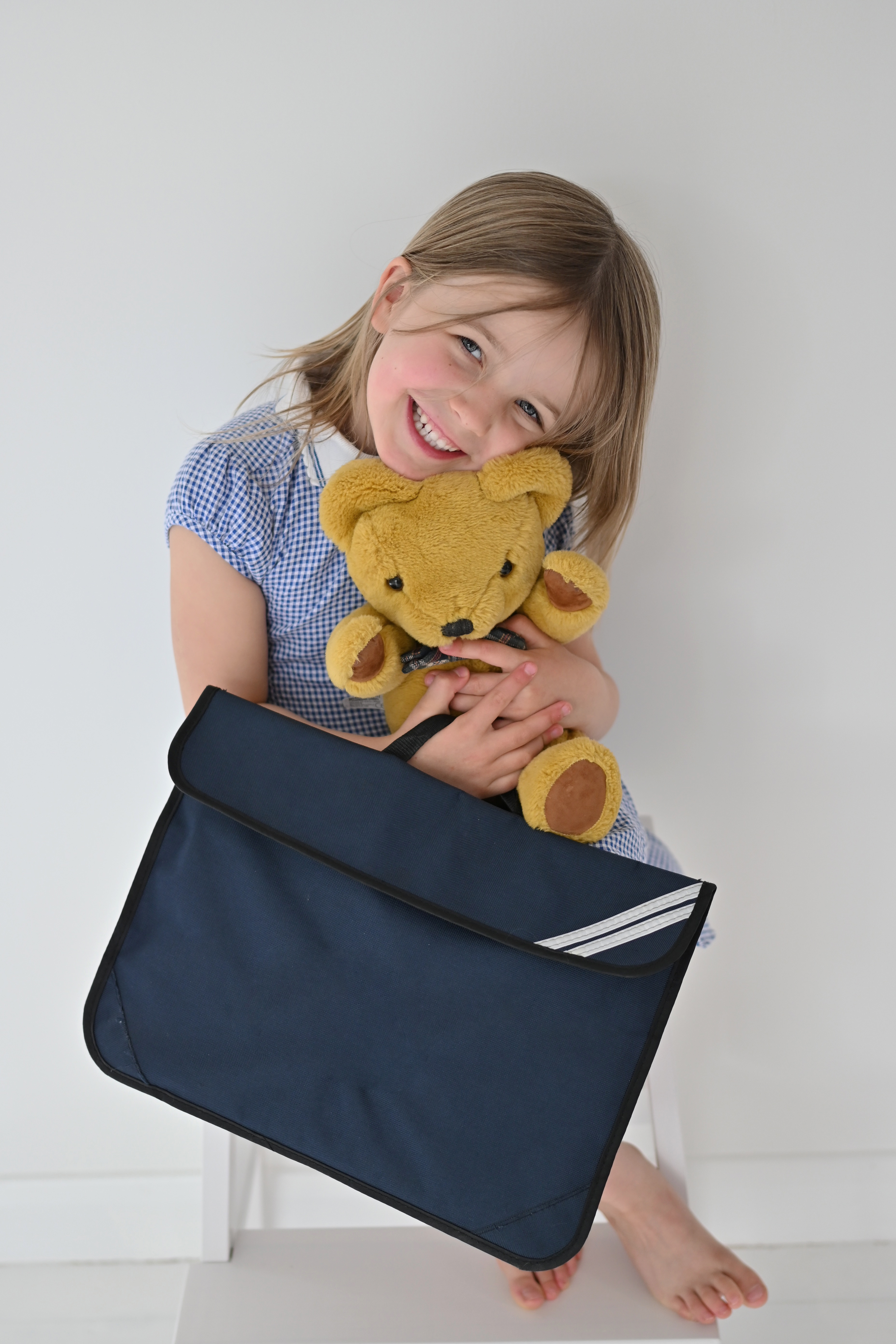 Starting school soon?
You want to get it right.
Your little one will be starting school in the next year, how did that happen? Time flies and we know you want to get it right. There are so many questions;
Which school will be best?
How do I choose?
How do I apply?
What if they're not ready for school?
How can I give them the best start?
You want to get information easily, feel like you're organised and not let the starting school preparation take over the year ahead. We hear you and we can help.
Emma and Vix xx
Did you know?
On average 612,000 children apply to start Primary school every year.
The amount of families receiving their first choice of school is going down.
In 2021 16,781 families appealed their school place.
Starting Primary School is one of the very few things nearly all children have in common (some children are home schooled).
It's a right of passage and one you want to get right.
friendly expert advice about applying to schools
specialist guidance to make the right school choice
access to ask questions about your worries
easy activity ideas to try with your child
simple advice about how to prepare your child for school
be in a group of other families starting school at the same time
And you could feel confident and supported in the journey to starting school.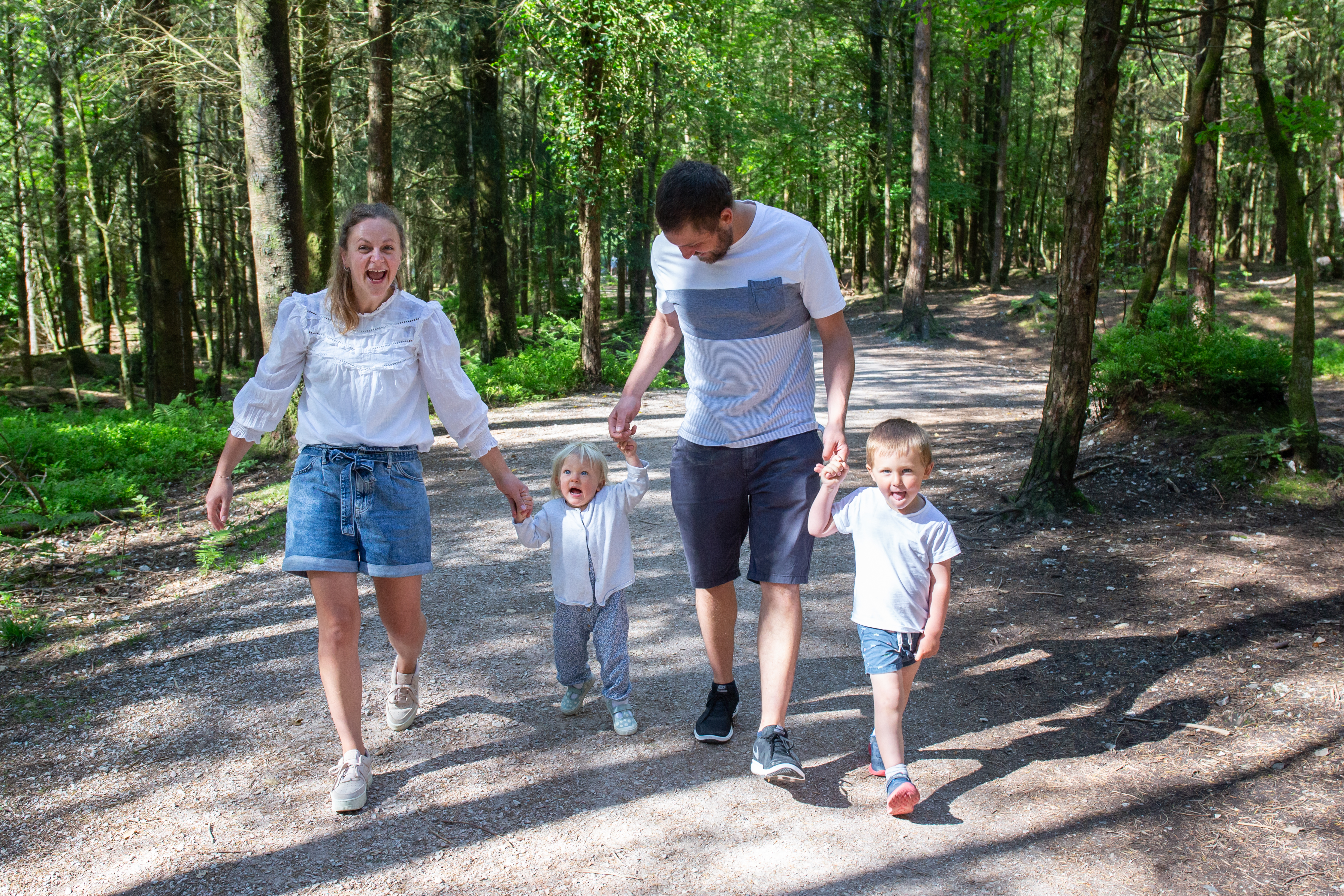 Is this for me?
We're sure you have questions; "It sounds wonderful Emma and Vix" but is this right for me? Let's answer some common questions:
You have limited time - the membership will actually save you time. No need to scroll Google for the answers to your questions, everything you need to know about starting school is here in one place. Yay!
You don't know where to start - that's why the membership will help - we walk you through the year from looking for schools, visiting, applying and preparing your child step by step, month by month. Phew!
You think you can just wing it - yes this is definitely an option one! But a stressful one. There's so much inaccurate information out there, people will tell you to teach your child letters before they start school (don't do this!) and you'll get all sorts of conflicting advice about school choices. We can sift though the noise and give you honest, friendly information, when you need it. Perfect!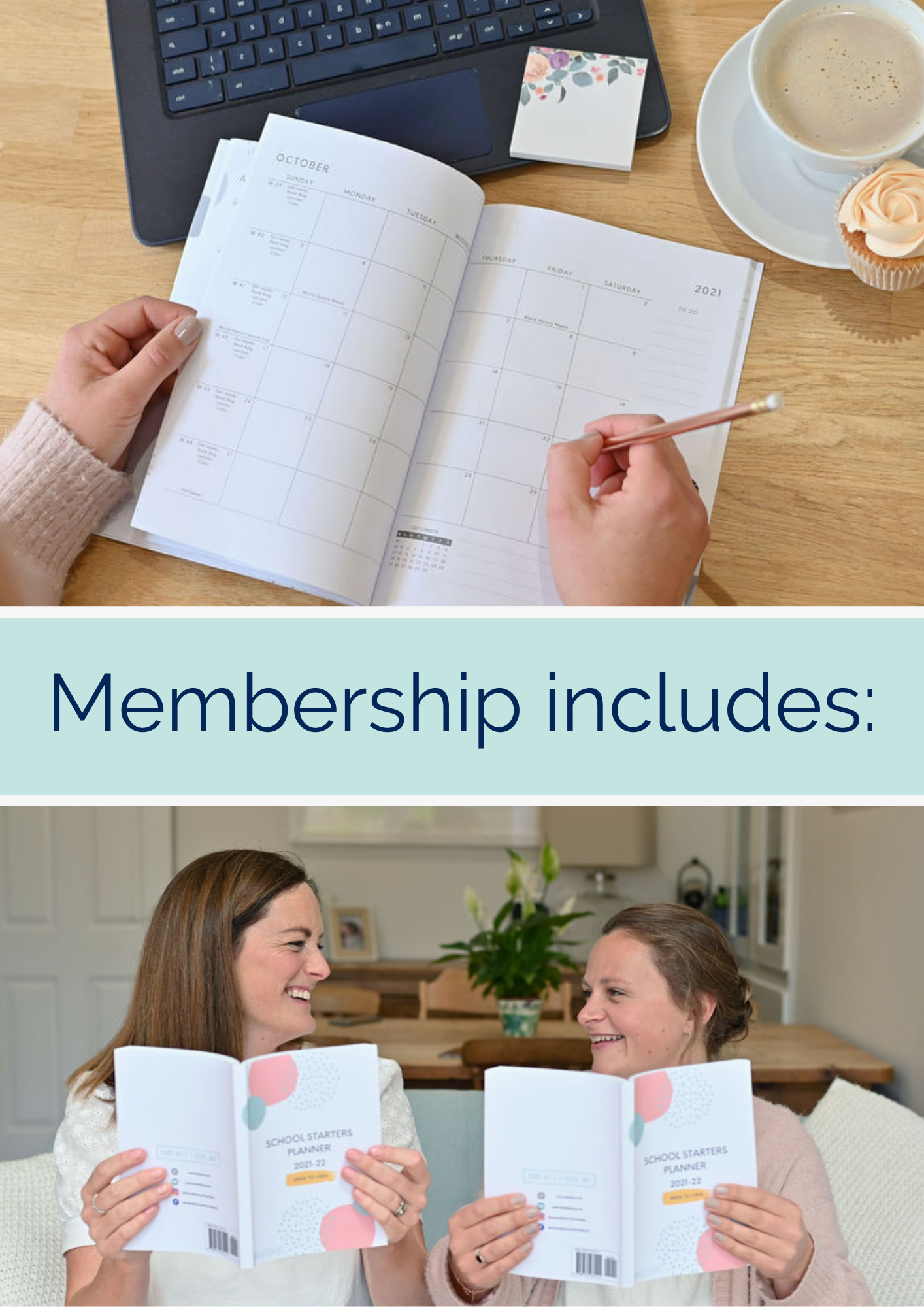 So what do we get?
Members get access to a whole host of online content including videos and downloads for both parents and children. We walk you through the process of looking for, choosing and applying to schools and then share everything you need to know about getting prepared for school life and helping your little one develop skills for success. There's a host of resources saved on the platform and...
Each month members will get:
Specialist live session with Emma and Vix
A guest specialist session (we invite specialists from areas such as speech and language therapy, nutrition, sleep and more)
Q&A weekly - open DM's and live sessions to ask your questions and get personalised support.
2 simple learning activities for your little ones (designed to gently prepare them for school across the year)
Access to our private facebook
Recommendations for all things school related
Access to member only discounts and offers on pre-school and school products and services.
Sound good? Here's a sneak peek into the resources on their way to the membership:
Your hosts:
Emma (right) and Vix (left) are both experienced Primary Teachers and Mums, they understand that choosing and preparing for school can feel confusing and scary. Vix has taught children aged 4-11 and has a specialism in Psychology. Emma is an Early Years specialist and has also been a Head Teacher for 6 years. Over 20 years combined experience gives them a wealth of expert knowledge to share with you.
Emma and Vix met teaching a Reception class in a small village Primary school and together they have supported hundreds of children and families to prepare for school and love the first year.
Both Em and Vix work in schools currently and have an up to date understanding of the needs and challenges facing school starters this year. They bring a friendly and supportive outlook and promise to keep everything easy to understand and jargon free.
Emma and Vix live in Devon with their partners and both have two children who keep them on their toes! Emma's eldest started school last year and Vix's eldest will be starting in 2022 meaning she's right alongside you on this journey.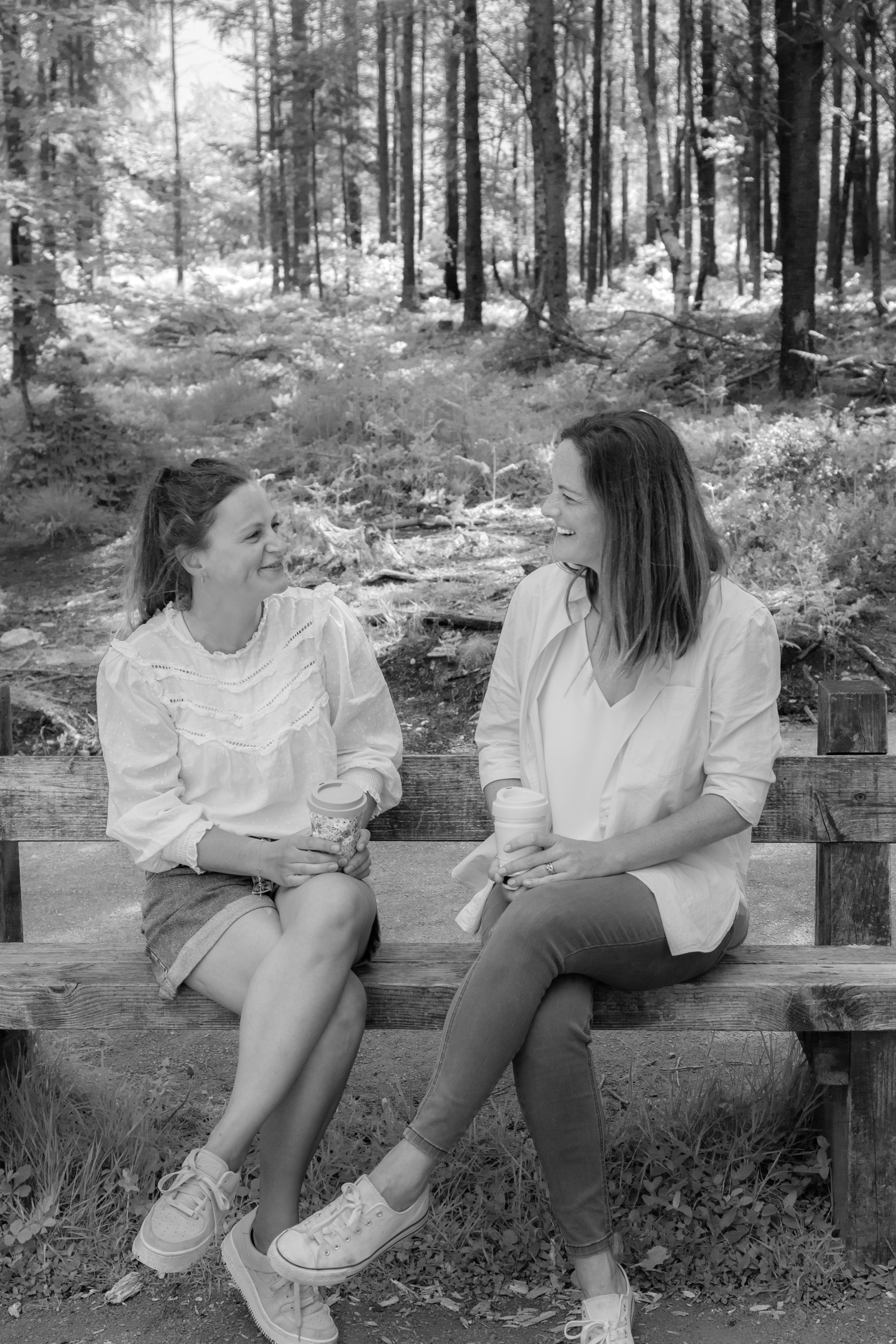 Check your inbox to confirm your subscription